How to Access PEP and PrEP in BC
Objectives:
On completion of this module, participants will be able to outline:
How to access HIV post-exposure prophylaxis (PEP) in BC
How to access HIV pre-exposure prophylaxis (PrEP) in BC
There is no quiz for this module, so please make sure you click on the button below the pdf, labeled "Mark Complete" so it records this module as completed.
Download the pdf of the module slides in order to keep a copy of the module for your records and to increase the size of the contents (download button is below the content window).
Module-7-PEP-PrEP-J.-Toy-2020-05-22

Download PDF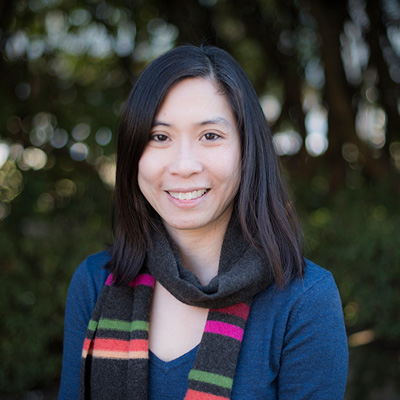 Junine Toy, BSc, ACPR, PharmD
Senior Manager, Drug Treatment Program
BC Centre for Excellence in HIV/AIDS
Dr. Junine Toy is the Senior Manager of the Drug Treatment Program at the BC Centre for Excellence in HIV/AIDS, a Clinical Pharmacy Specialist with St. Paul's Hospital Ambulatory Pharmacy, and a clinical instructor for UBC Faculty of Pharmaceutical Sciences. She has specialized in HIV care and antiretroviral therapy since 2002. She is a member of the BC-CfE's Committee for Drug Evaluation and Therapy and is co-chair of the Data Quality Committee.